YOUR BIKE DESERVES 1UP USA
All 1UP USA products are designed and built with one goal in mind—to make transporting your bike and gear easy.
We combine superior materials and craftsmanship with a keen understanding for what you need to get your bike and gear to your next adventure. Whether you're an enthusiast, weekend warrior, or pro cyclist, the result is simple, durable, no-hassle racks and accessories that you can trust will last for the long haul.
No matter what you ride, your bike deserves 1UP USA.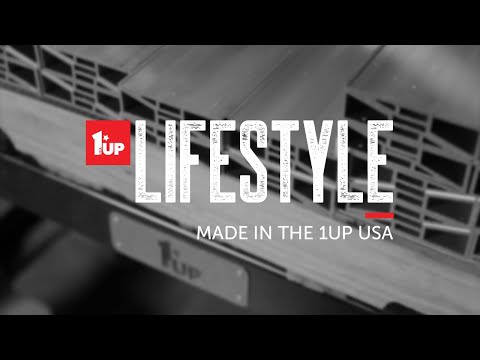 MADE IN THE 1UP USA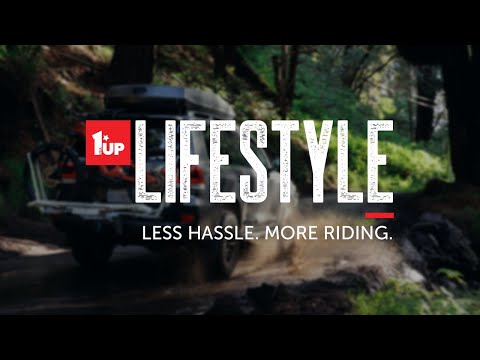 LESS HASSLE. MORE RIDING.
Recon Racks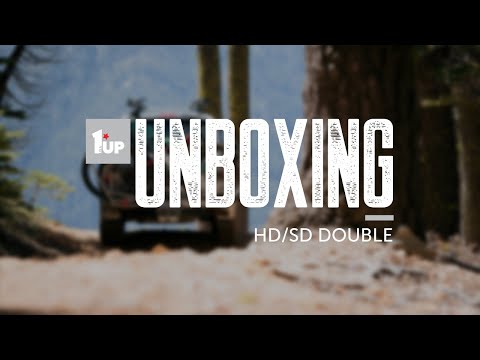 HD/SD DOUBLE UNBOXING
TOP PRODUCTS